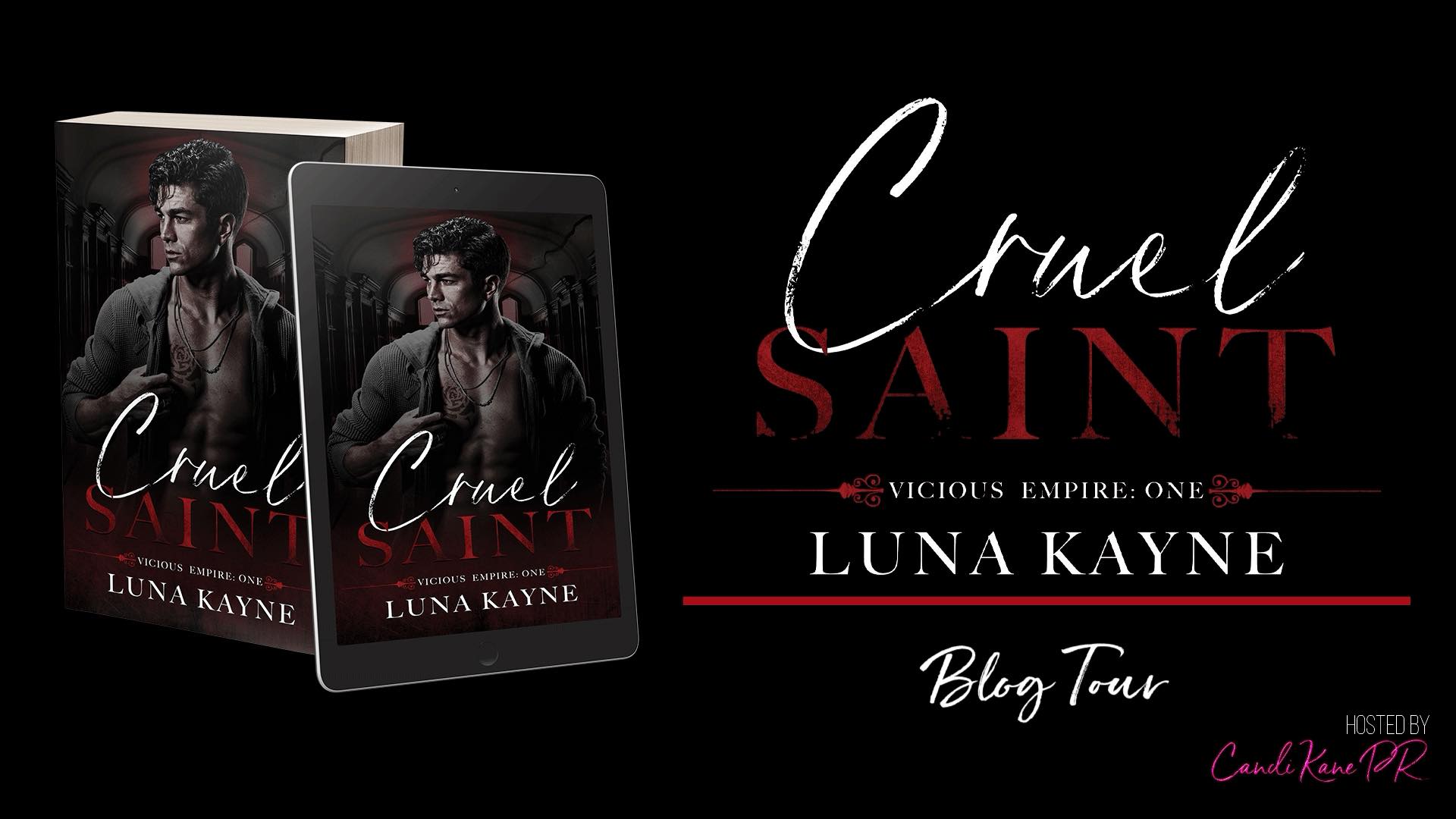 CRUEL SAINT (Vicious Empire #1) by Luna Kayne
Release Date: September 20th
CRUEL SAINT, the first book in the Vicious Empire series, is NOW LIVE!! Grab this all-new dark mafia romance TODAY!
NOW AVAILABLE!!!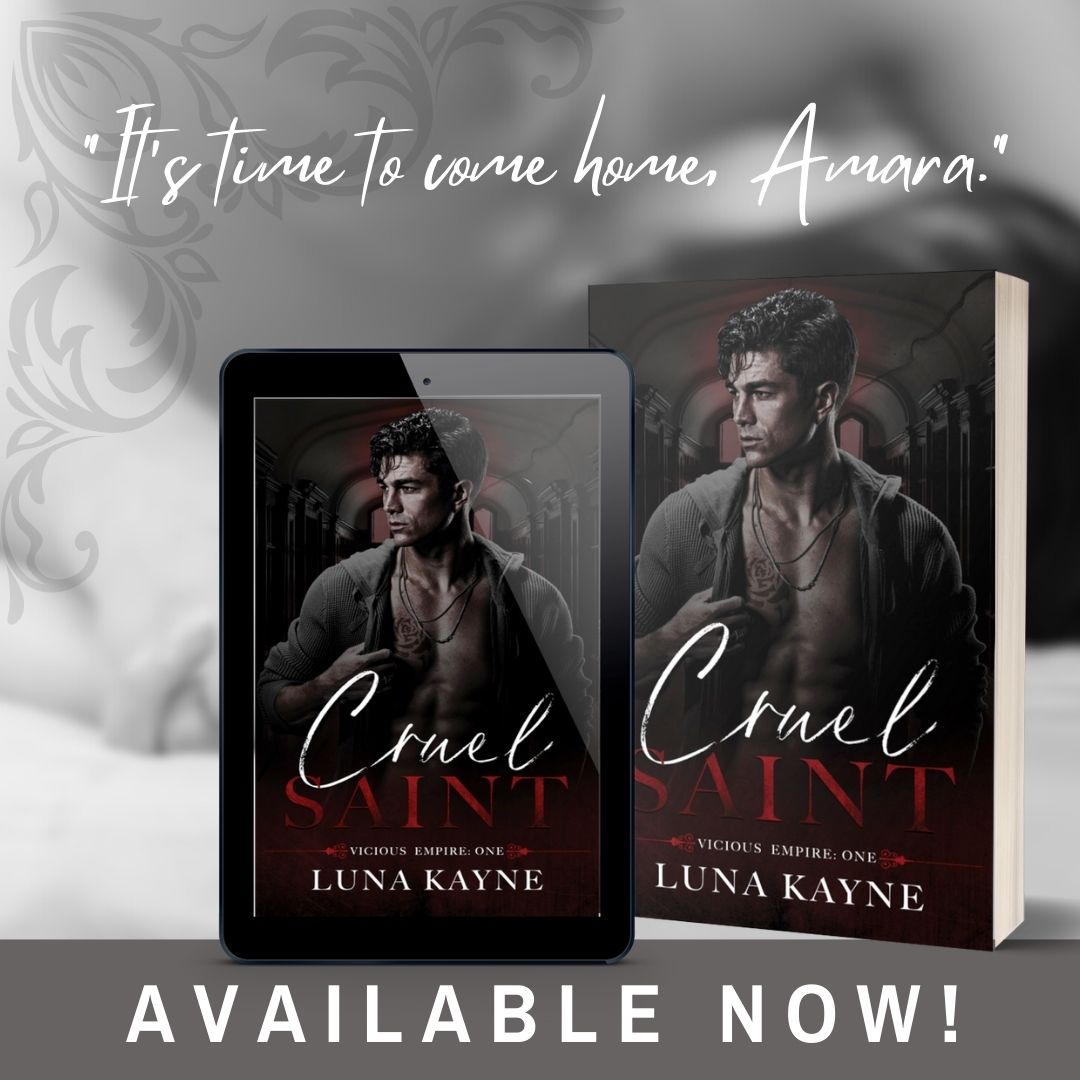 Add to Goodreads:
https://www.goodreads.com/book/show/61281277-cruel-saint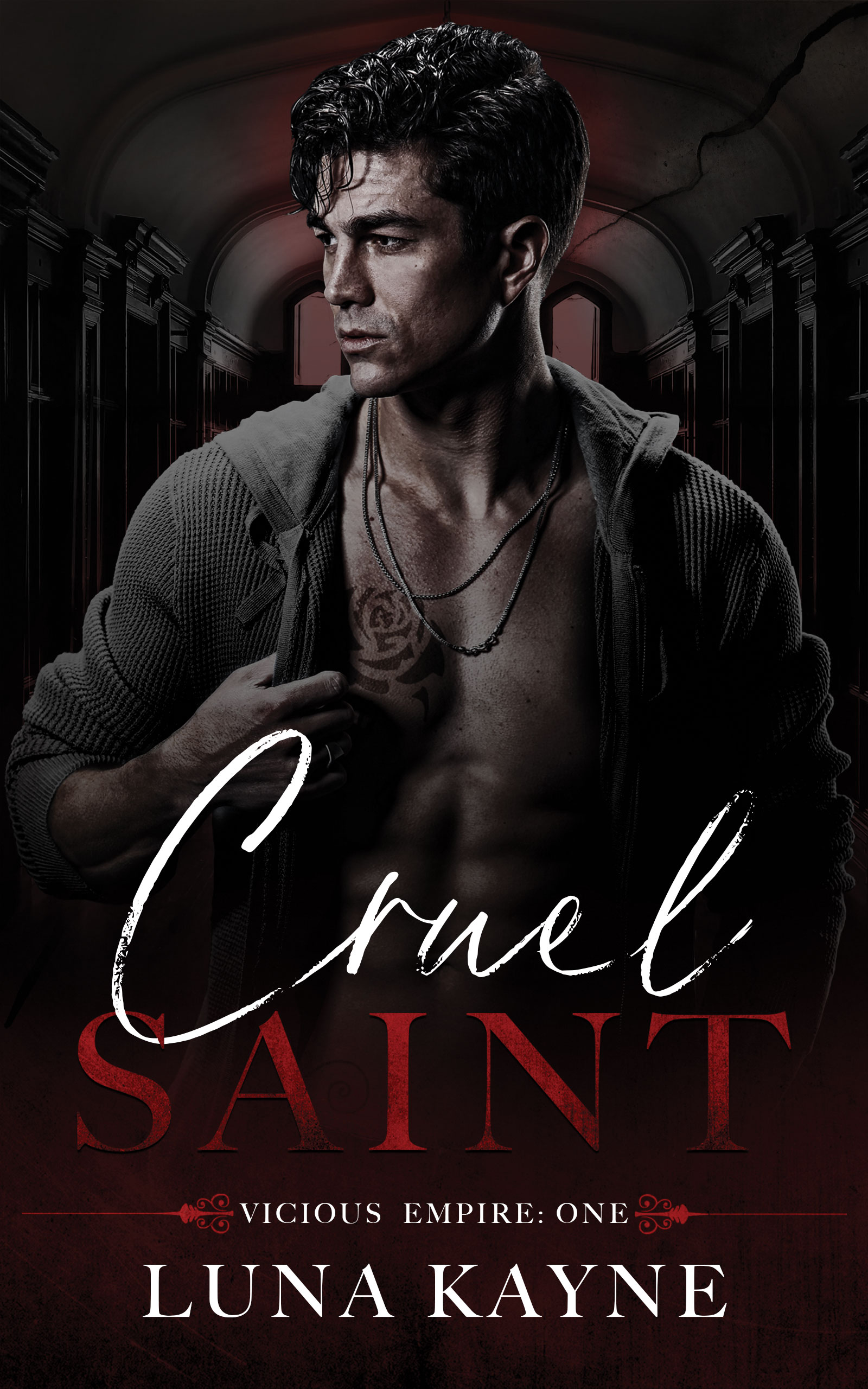 Blurb:
HE WAS HER FIRST FOR EVERYTHING.
NOW HE'S DETERMINED TO BE HER LAST.
RYDER SAINT
Amara is my dark obsession. She was promised to me in a deal she knows nothing about.
Four years ago, I sent her away to protect her from the life I live as the son of a crime lord.
Now her brother—my best friend—is dead, and though I wasn't there for him in the end, I intend to look after his little sister.
I should stay in the shadows, let her live the life her brother wanted for her, but one look at her and I know I'm the only one who can save her…but I'll have to break her first.
Good girls keep their promises, and it's time Amara came home—to me—where she belongs.
AMARA SCOTT
As far as I'm concerned, Ryder let me go four years ago and I never looked back.
Until the day he shows up demanding I come home, and I have no choice but to return when he forces my hand.
The Saints never pay for their crimes. They take what they want and discard the rest. Like me…
But I'm not that weak girl anymore, and I'm packing secrets of my own.
I'll use my time to find out who killed my brother…then I'll destroy them.
Even if that man is Ryder himself.
* Cruel Saint is the first book in the Vicious Empire dark romance family saga series.
Cruel Saint is the first book in the Vicious Empire series. It is a mafia story that centers around Amara & Ryder. They have a history that no one knows about but them. If that line right there is not enough to pull you in then I don't know what is….. Their history is full of hot steamy times that no one but them know about.
When Ryder sends Amara away he thinks he is doing it for her own good, but what he fails to realize is, it really wasn't. When he decides it is time for her to come home he doesn't realize just how much danger she is in. Amara has questions is not afraid to ask them despite what the consequences may be. She is a strong young lady who has been through more than others know. She has a backbone and she is not afraid to use it, or to show everyone how strong she truly is. Ryder is a OTT alpha who has always known Amara is his. He has a lot to make up for, but is just as tenacious as she is. I am not gonna lie I liked his character, but man did he frustrate the hell out of me a time or two.
The story is well written and flows perfectly. I loved getting introduced to all the characters and am looking forward to seeing how their lives play out.
About the Author:
LUNA KAYNE is a romance author located in Canada. She writes dark romantic suspense with a hint of humor and a heaping dose of angst. Her men are dominant and often stubborn, and her women are usually underestimated.
Luna is the pen name of author Sheri Landry who writes non- romance action thrillers, and has won awards under both names. Gardening relaxes her, she dislikes long winters, and she doesn't understand how commas work.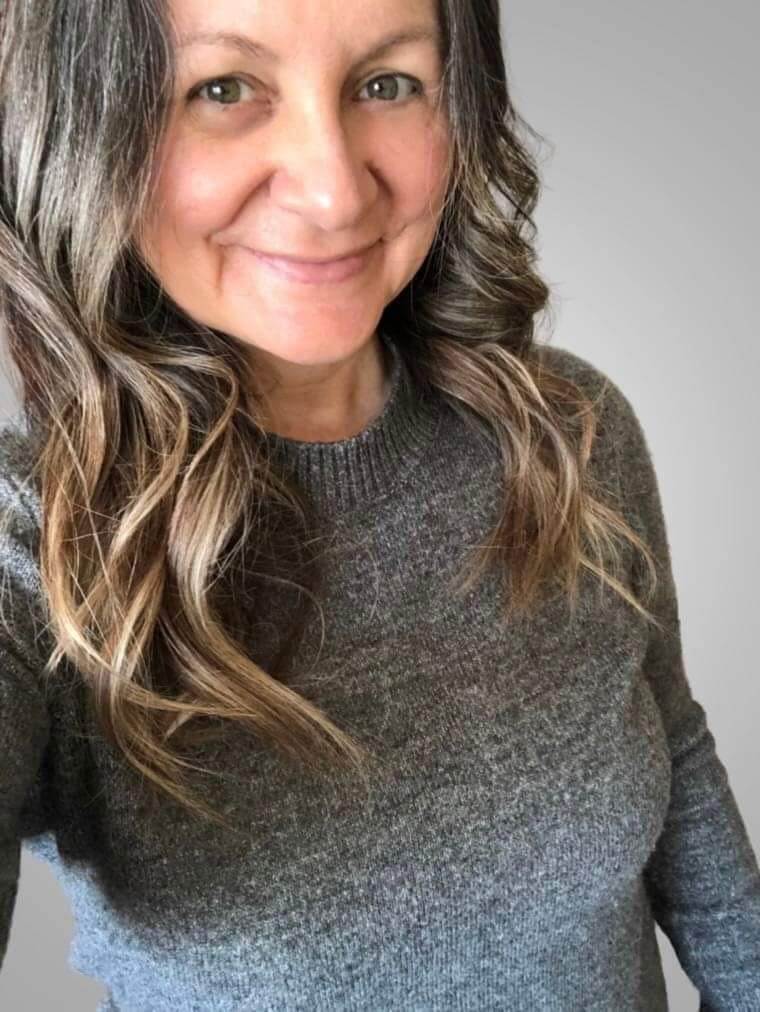 Connect w/ Luna:
Website: LunaKayne.com
Newsletter (with free download): https://BookHip.com/RMGCWCB
BookBub: https://www.bookbub.com/profile/luna-kayne
Goodreads: https://www.goodreads.com/author/show/17322740.Luna_Kayne
Facebook: https://facebook.com/lunakayne
Twitter: https://twitter.com/lunakayne
Instagram: https://instagram.com/lunakayne