DEATH WISH (Deception Duet #2) by K. Webster
Release Date: March 29th
Genre/Tropes: Reverse Harem /Cinderella Story
AVAILABLE NOW!!!
Amazon: https://amzn.to/3Jrv32y
Amazon INTL: https://getbook.at/9g5OLb
Apple Books: https://apple.co/3MihKCZ
Kobo: https://bit.ly/3HiCwza
Google Play: https://bit.ly/3AFoXI8
Start the duet with TRIPLE THREAT, book 1!!!
dangerouspress.com/books/triple-threat
Add to Goodreads:
https://www.goodreads.com/book/show/59971245-death-wish
​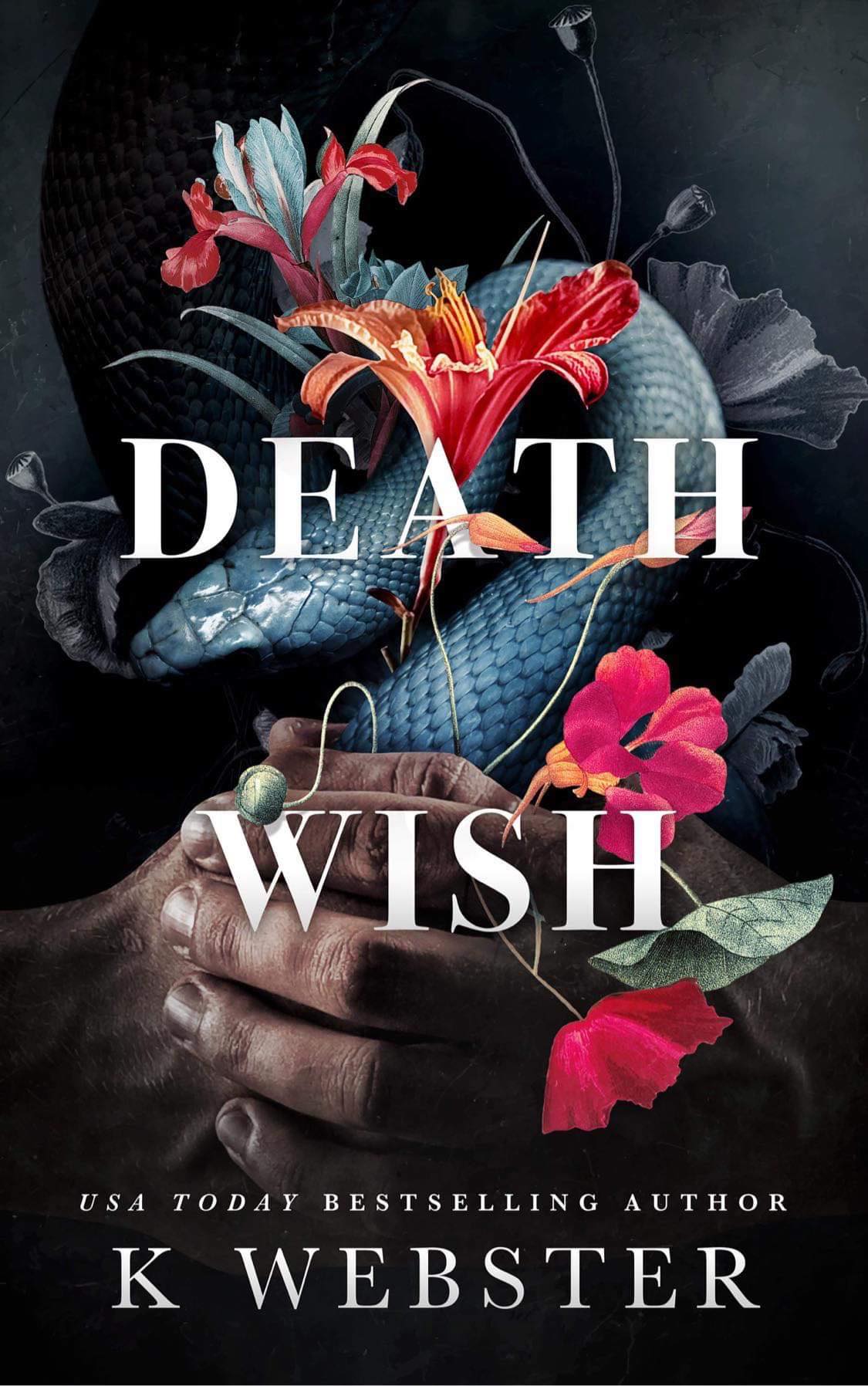 Blurb:
All I wanted is for my little sister Della to be safe and happy. And maybe, in brief stolen moments, I dreamed of a happy ending for myself with a brown-eyed man. That hope has turned into sharp, bright fear. There's only survival now.
I'm the daughter of a controlling and cruel billionaire, so I understand about power. But I find myself fighting anyway. I find myself testing them.
I have claws and I bite. I'm not going down without a fight.
It's like I have a death wish.
What an ending to this duet. I know when we first met these three brothers I didn't think they could be redeemable. Who knew all they needed was the right woman and little girl to break down their walls. I loved how each brother has their own connection with Landry, and I love how those connections did not break them down, but built a strong foundation for their love.
This story was jam packed with action, suspense, and of course the steamy scenes between our main characters.
I will say Della stole the story though. That sweet girl had each brother pegged and had no problem running each and everyone of them shit!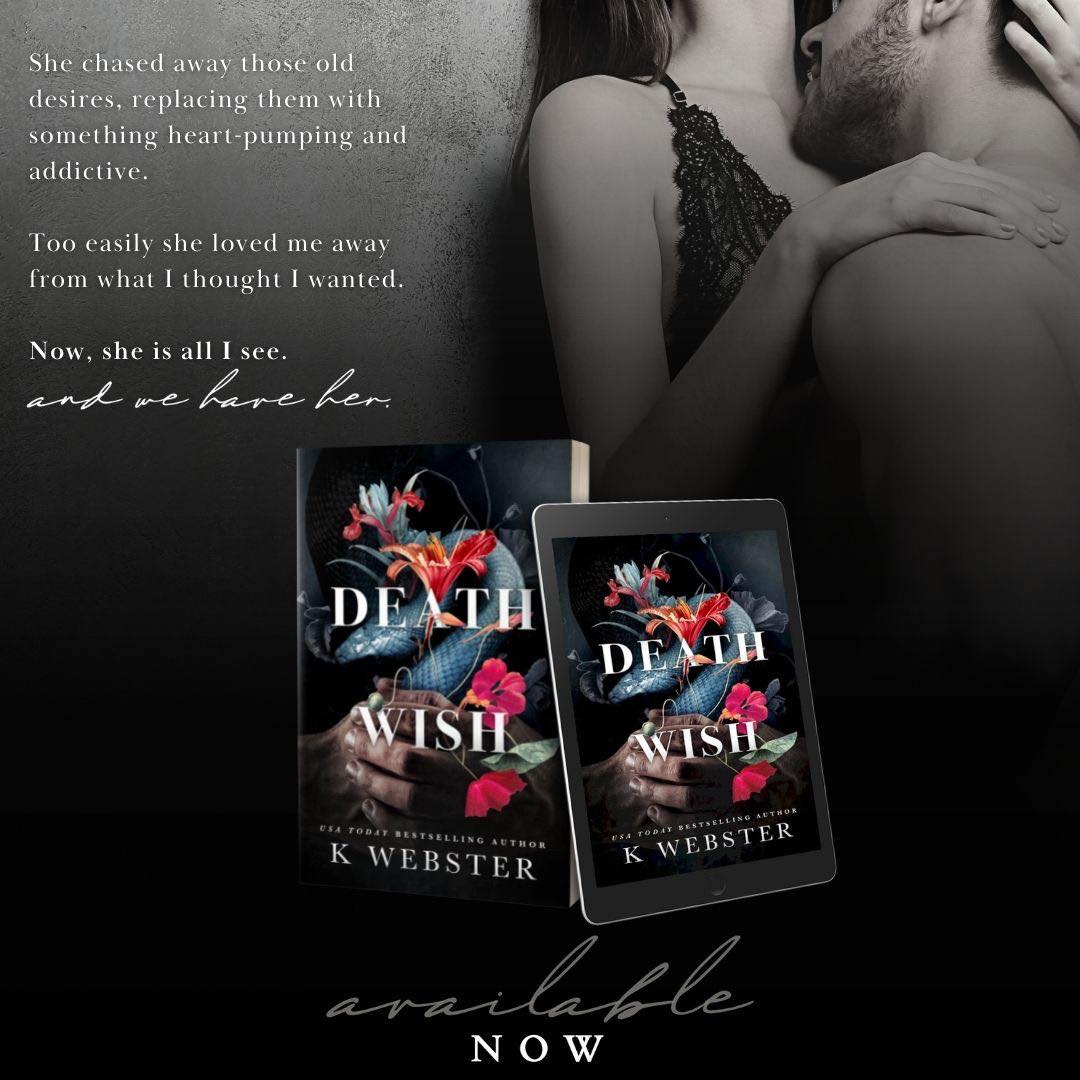 About K. Webster:
K Webster is a USA Today Bestselling author. Her titles have claimed many bestseller tags in numerous categories, are translated in multiple languages, and have been adapted into audiobooks. She lives in "Tornado Alley" with her husband, two children, and her baby dog named Blue. When she's not writing, she's reading, drinking copious amounts of coffee, and researching aliens.
Connect w/K. Webster:
Website: https://authorkwebster.com/
Facebook: https://www.facebook.com/authorkwebster
Twitter: http://www.twitter.com/KristiWebster
Instagram: https://www.instagram.com/authorkwebster
Goodreads: https://www.goodreads.com/author/show/7741564.K_Webster
Bookbub: https://www.bookbub.com/authors/k-webster
Amazon: https://www.amazon.com/K-Webster/e/B00JOJ86CW
Newsletter Signup: http://eepurl.com/bllgoP